Giving a wholesome experience
Creating wholesome family entertainment for positive social influence and ministry within Kenya and beyond the borders.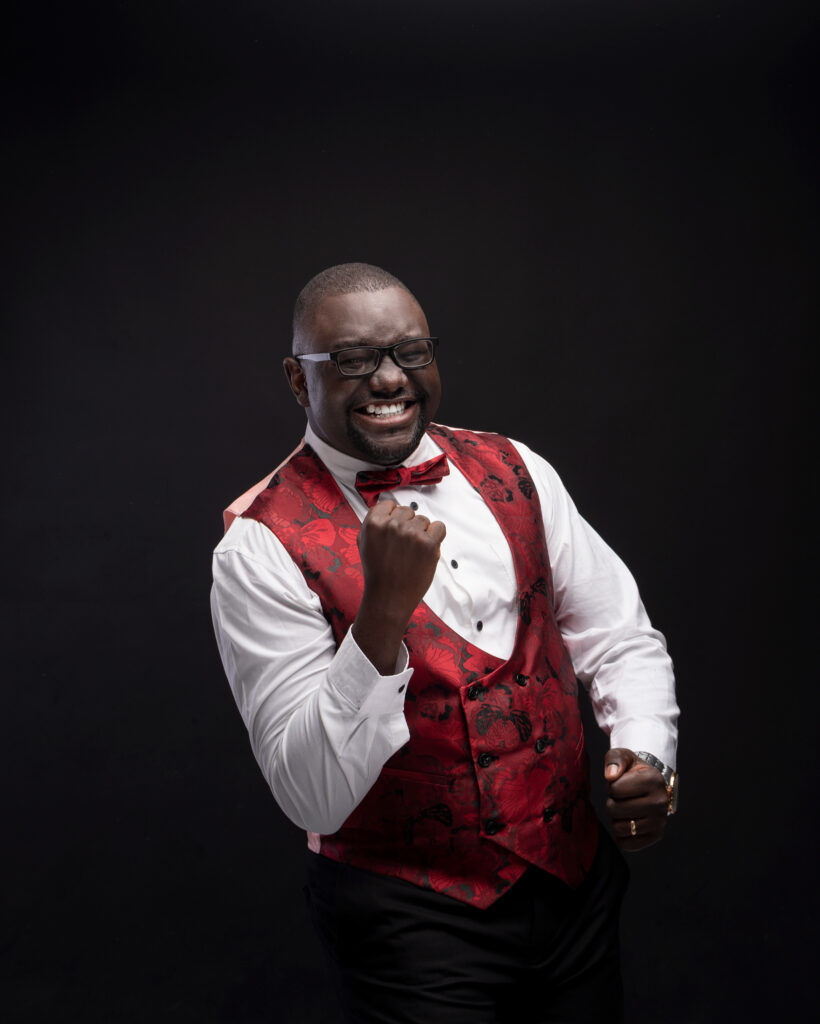 BudaBoss brand is about changing oneself in order to change others and things for the better.
What BudaBoss believes in
The word of God is the supreme mirror image of who we ought to be and the best tool to help us and others, become what they ought to be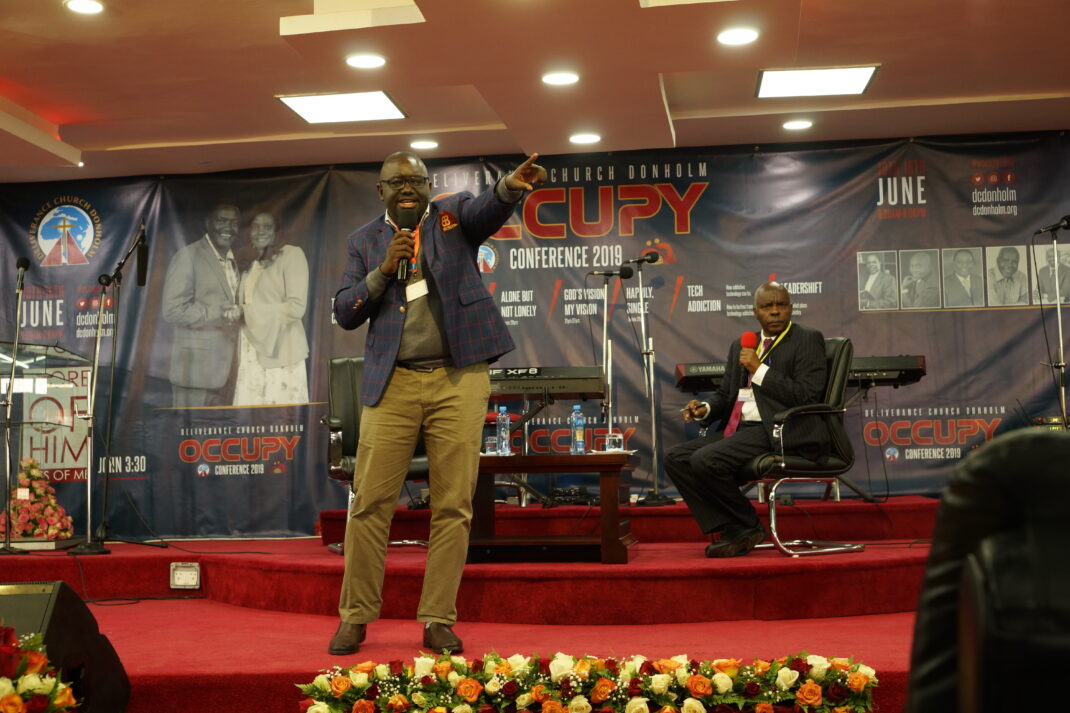 "Nothing changes until you change your entertainment"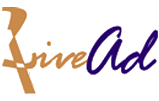 Thank you so much for being our MC during our end of year dinner. You really went over and beyond my expectations. You were entertaining, fun and engaging and you resonated well with everyone. My colleagues really enjoyed themselves especially the teamwork games session. Ahsante for the good time…for sure this will remain a very memorable end of year dinner. Looking forward to having you in many sessions with you!
Bernadette Muoka
Greetings in Jesus Name.This is to sincerely appreciate your for accepting the invitation to come and minister in our Occupy Conference 2021.The ministry was a great blessing; we are privileged and greatly honored to have had you in our midst. The body of Christ was impacted, edified, and inspired by your dynamic ministration. We pray that God will bless you, enlarge you, multiply you and and cause your lines to fall together in pleasant places. [Psalms 16:6]. Please accept this token of our appreciation. Thanks again and God bless you. Yours in His Service.
Bishop J.B. Masinde
BudaBoss in action
#BudaBossLive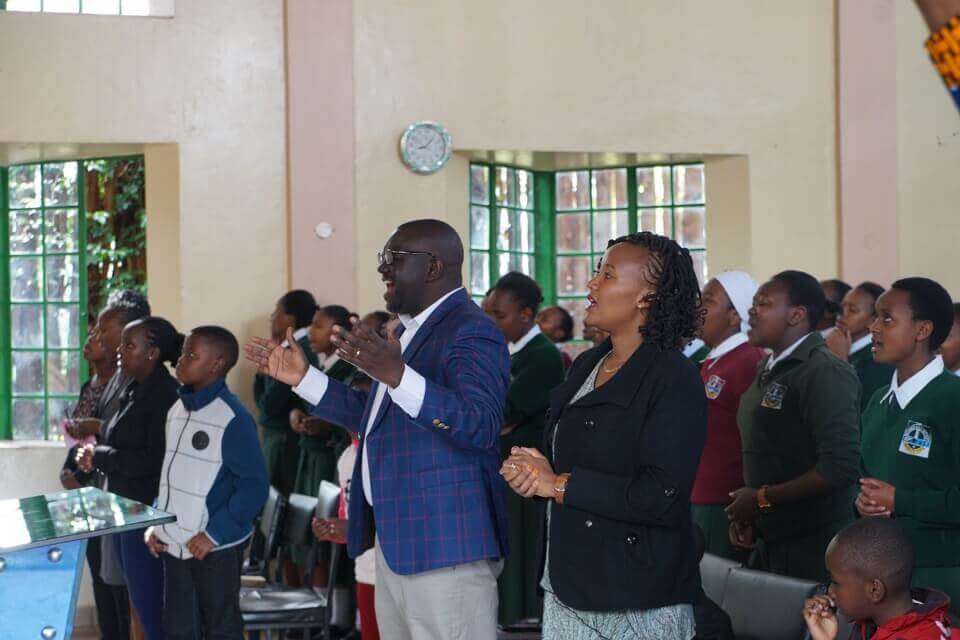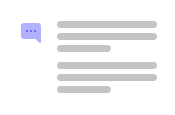 Thank you for supporting our talents.
Get the info you're looking for right now